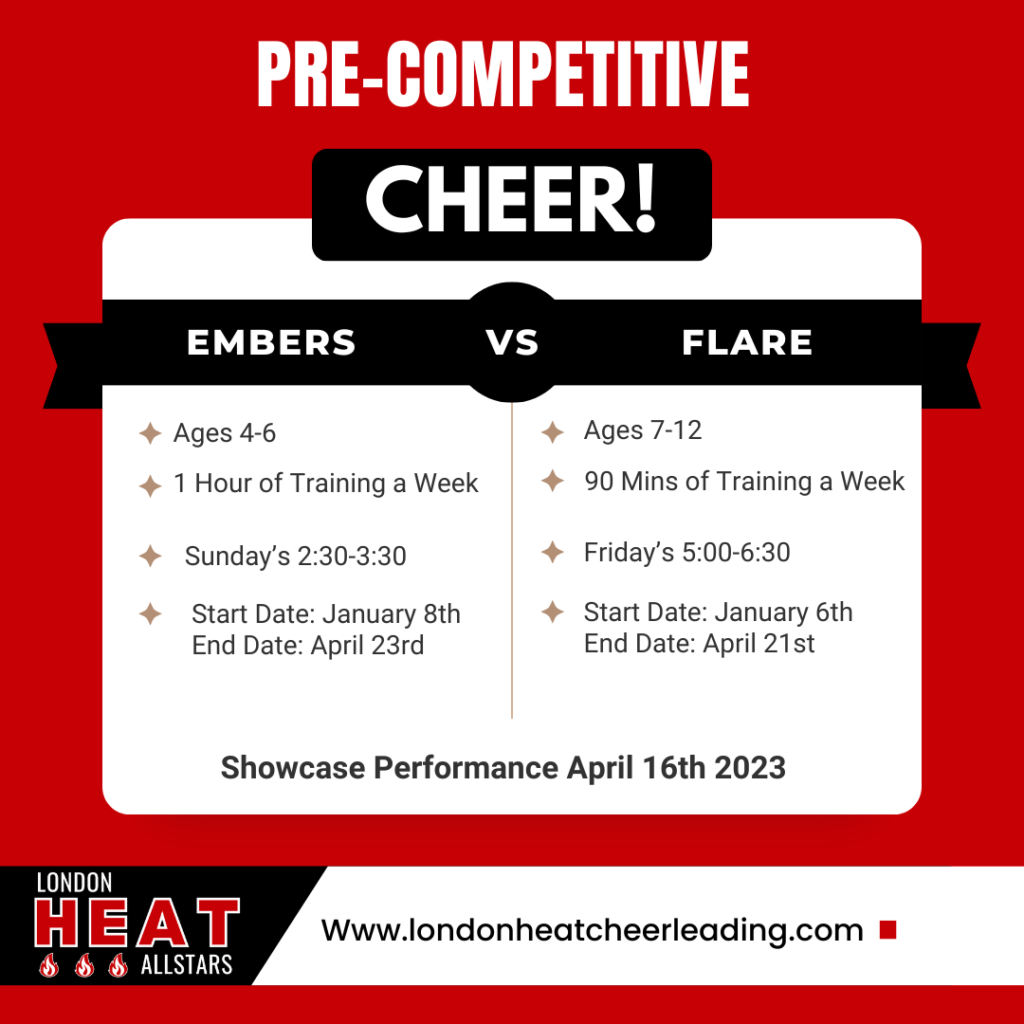 Pre-Competitive is an introduction into the world of Allstar cheerleading.
Allstar athletes train year round and compete internationally.
Pre-Competitive offers the opportunity to be a part of a team, skill build, learn choreography and perform at the year end showcase with ALL London heat teams!
Pre-competitive is the perfect bridge between Cheer 101/102 and the full season all star teams.
*Before registering, please ensure you have read the parent handbook, which outlines the pre-competitive teams, including training schedules, tuition fees, uniform costs, etc. 
How To Register:
OPTION #1 (already have a customer portal)
If you have been at London Heat before (ie. you have a customer portal), please click on the Customer Login button below, log into your customer portal, and register through the portal.  You will need to click on the "Find Classes" button, add the "Recreational Cheerleading" (under Add A Filter>Location) and click on the team you are registering for.  Make sure you "Add to Cart" and get all the way to the "Submit" button.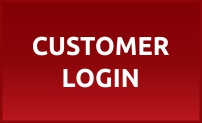 OPTION #2 (New to London Heat and do not have a customer portal).
Look for your team below, and click the Register button to begin filling out the registration form.