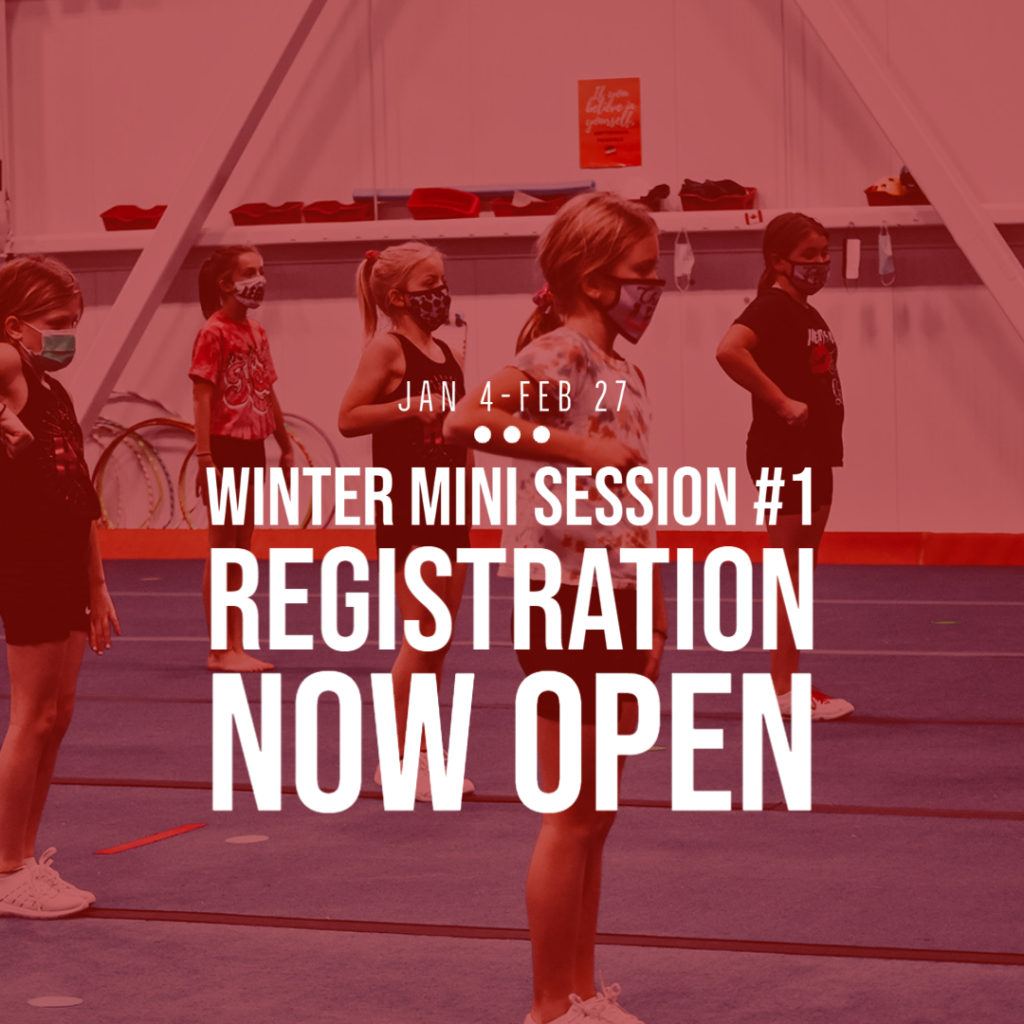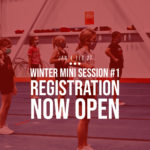 Registration for the Winter Mini Session is NOW OPEN! The session is 8 weeks in length with classes being prorated for Family Day on February 15th. The Winter Mini Session #1 runs from January 4- February 27, 2021. REGISTER EARLY so you don't miss out!
If you are new to LGA please click here and select the appropriate class to the left and use the "Register" button; otherwise, please login through your customer portal.
Please be aware that you will be asked, prior to entering the gym, whether or not you are experiencing any symptoms of COVID-19, have travelled outside of the country during the last two weeks or, if you have been in contact with a known or probable case of COVID-19. For further information, please click here.