Interested in #BringingTheHeat this season?
Fill out the form below to let us know you're interested and be the first to receive our 2023-2024 information package!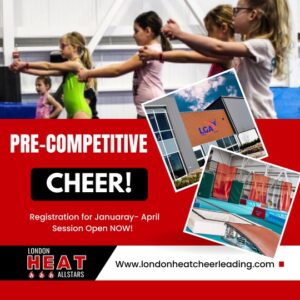 Registration for our Pre-Competitive Winter/Spring Season is now OPEN!  Register NOW for Pre-Competitive Cheer here. For more information, you can view our pre-competitive handbook here. If you have
Read More »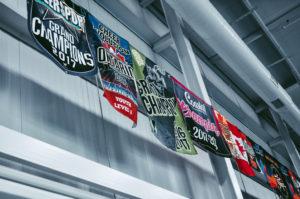 Hello Recreational Cheer Families, We are officially OPEN. Classes begin on Monday, January 31st and will continue until Thursday, April 7th. There will not be
Read More »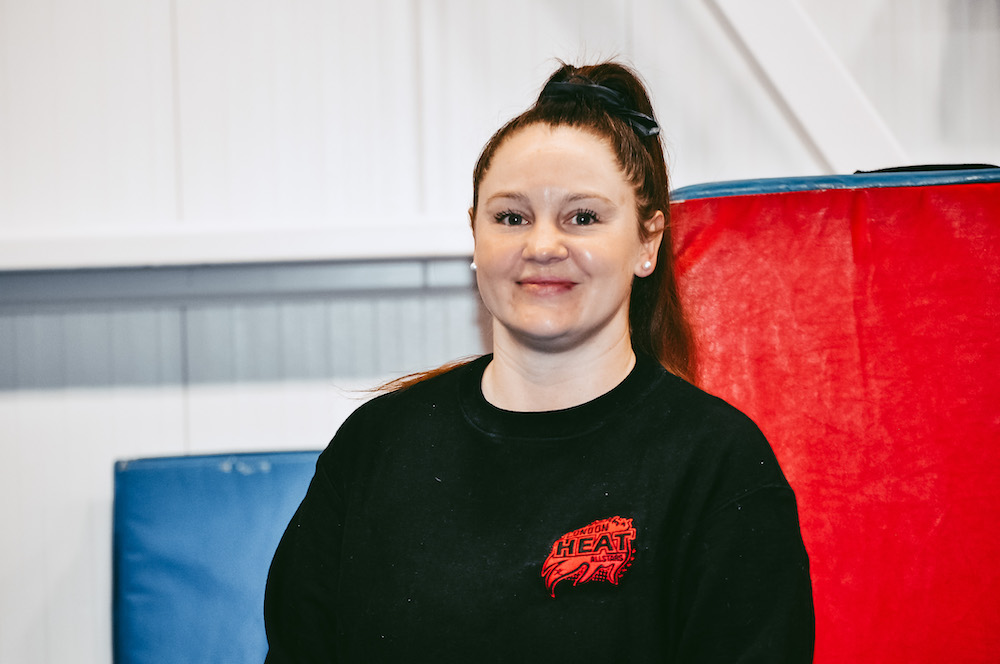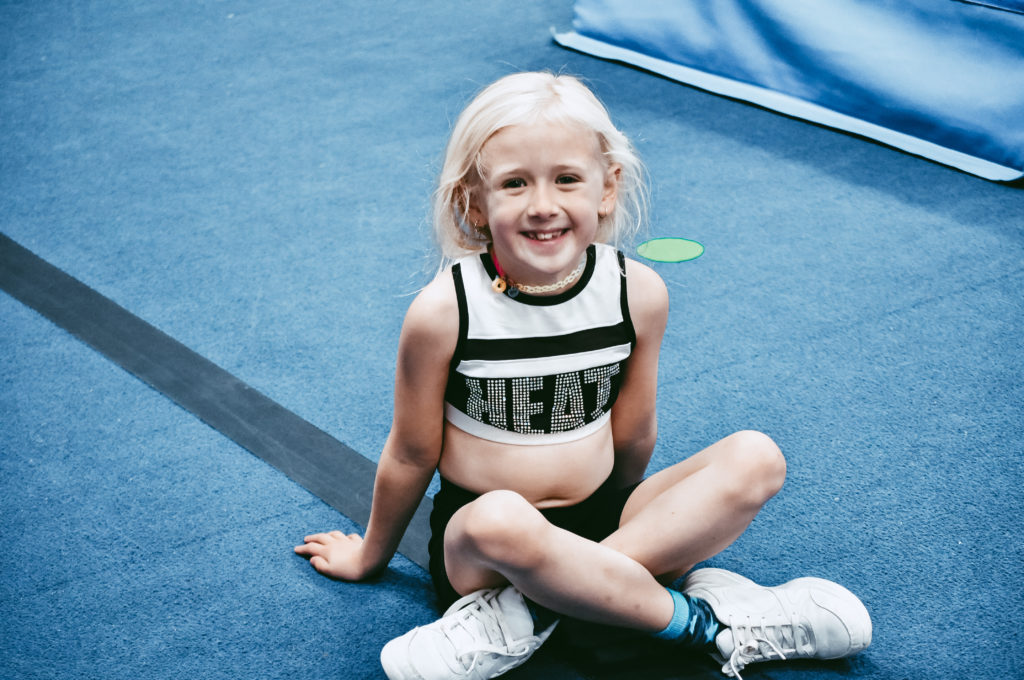 These classes focus on providing a foundation for cheerleading with a focus on skills development. Athletes will be introduced to basic cheer motions, jumps, and tumbling skills using the tumble trak, trampoline, sprung floor, and more!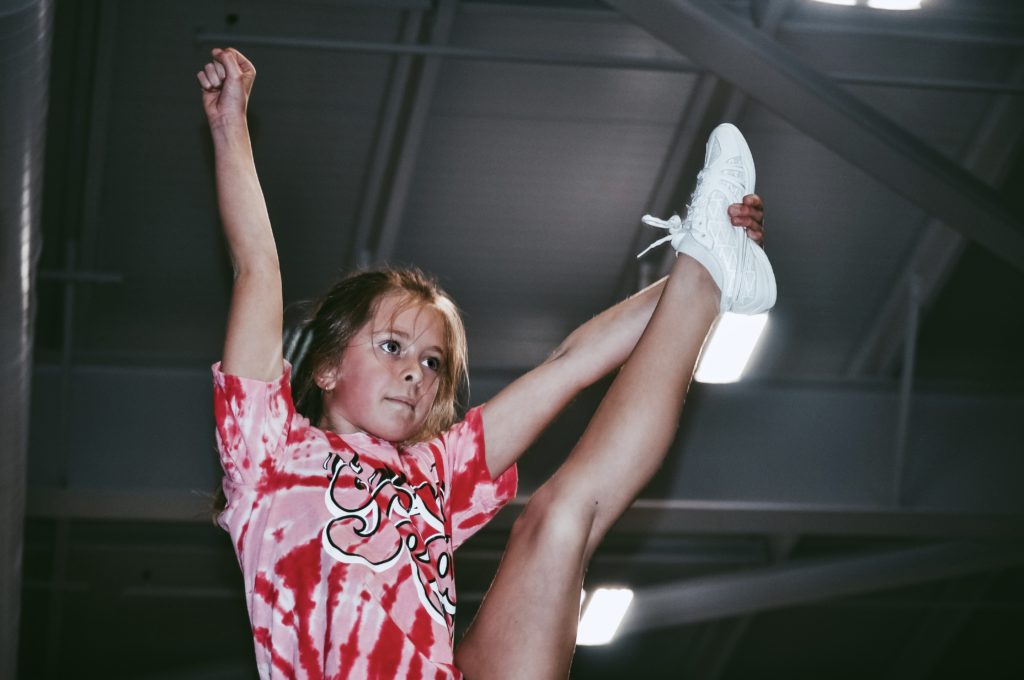 These classes focus on providing a more in depth cheer experience without the cost of competitions and uniforms. This is an excellent introduction to competitive cheer.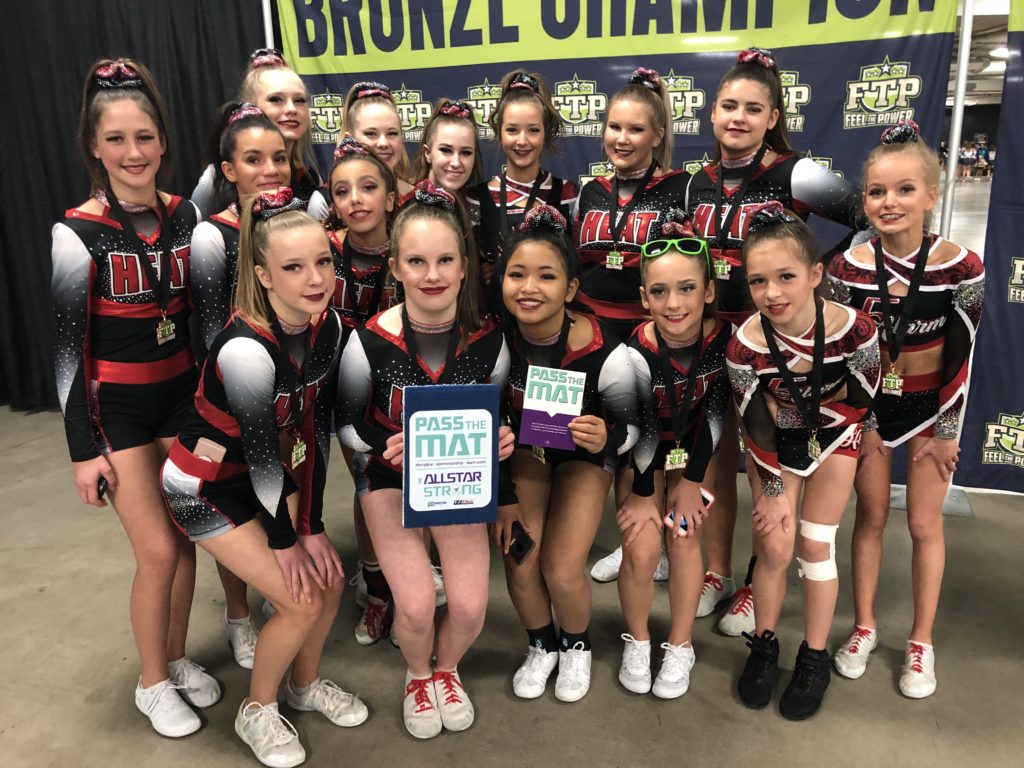 We pride ourselves on our award winning competitive cheerleading teams. Interested in joining? Feel free to reach out to [email protected]
cheerleading.com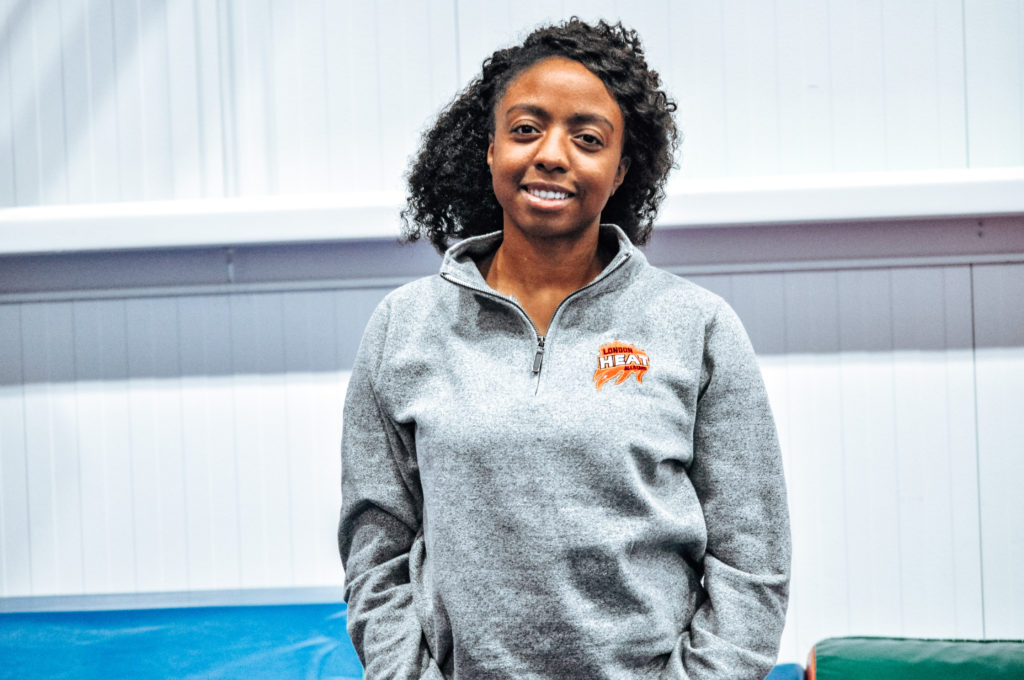 Here at London Heat, we pride ourselves in our dedicated and talented coaches. We assure that both you and your child will have an excellent experience with us. 
Our brand new, state of the art facility is well-equipped with all of the apparatus and safety equipment necessary to effectively train youth from the beginning levels of cheerleading all the way to the highest levels of competition. We have all the equipment that an All Star program needs to successfully train exceptional athletes.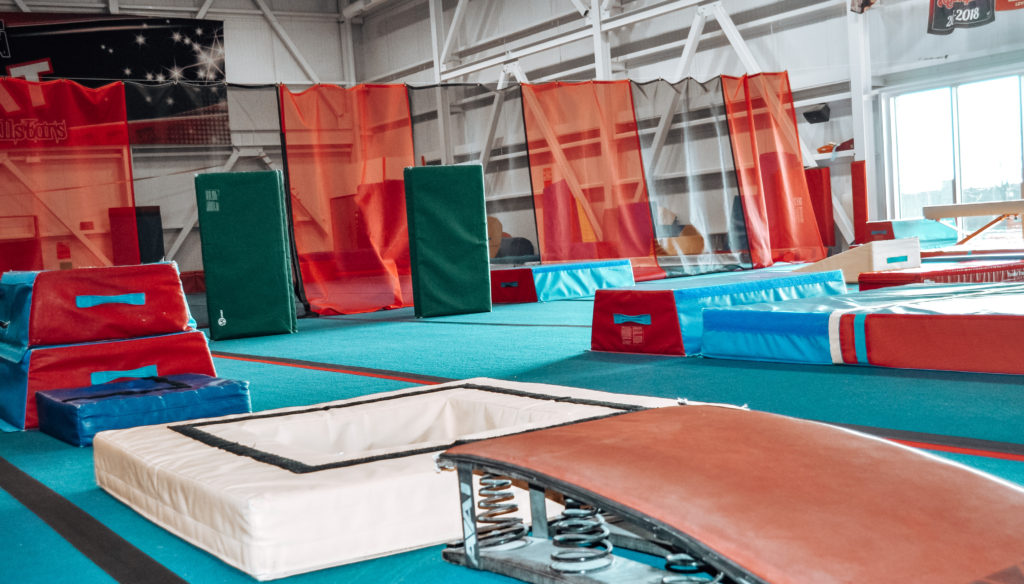 Learn from the very best.
Our rookie year with London Heat Cheerleading has been an amazing experience! The passion the coaches have for the sport is contagious. They teach teamwork, sportsmanship and optimism, as well as the fundamentals of cheerleading. Go HEAT Go!
Since joining London Heat Cheerleading, my daughter's confidence level has soared because of the positive way the coaches interact with the girls. The coaches and staff at London Heat take the time to not only build a team that can compete well, but also to build a family within the teams who genuinely care about one another!
London Heat is more than a cheer club, it is a community which raises strong girls. The coaches genuinely care for the success of the athletes both in the gym and in their personal lives. It encourages the athletes to train hard to achieve their individual goals with a focus on teamwork & leadership.